The Police Officers' Credit Union Association (POCUA) is where institutions of any size serving law enforcement will find resources and support!
The purpose of the POCUA is not only to provide a forum for networking and the sharing of ideas but also to create avenues for true collaboration. This collaboration provides organizations serving law enforcement the ability to develop revenue-generating and business-growth programs to be able to serve LEO families at a higher level.
The POCUA is proud to have several Police Credit Unions throughout the country as members that are passionate about serving law enforcement families. Find a member institution close to you below on our interactive map, and always remember if you're not banking with a POCUA Police Credit Union you're just working with a financial institution that just so happens to serve law enforcement.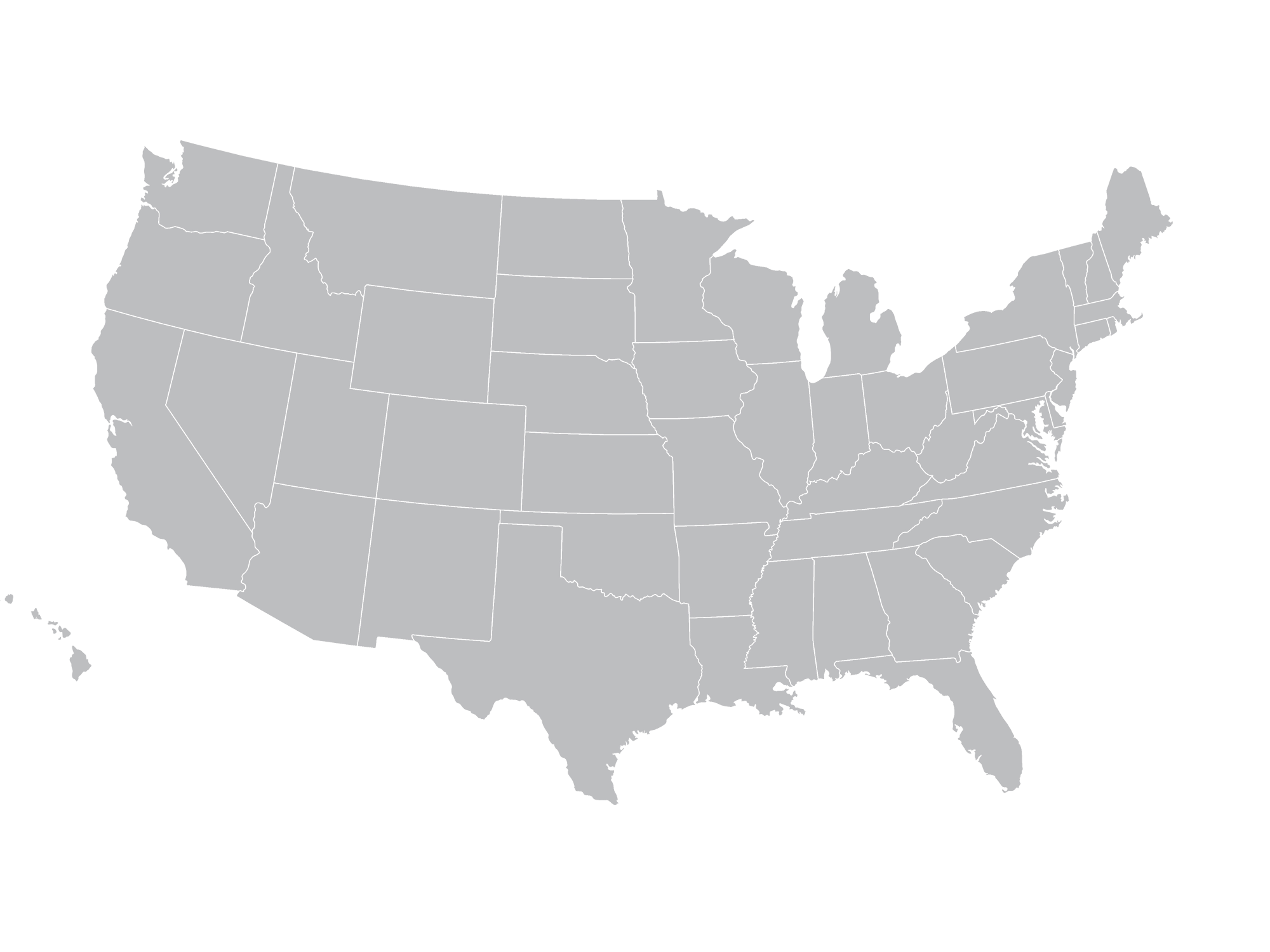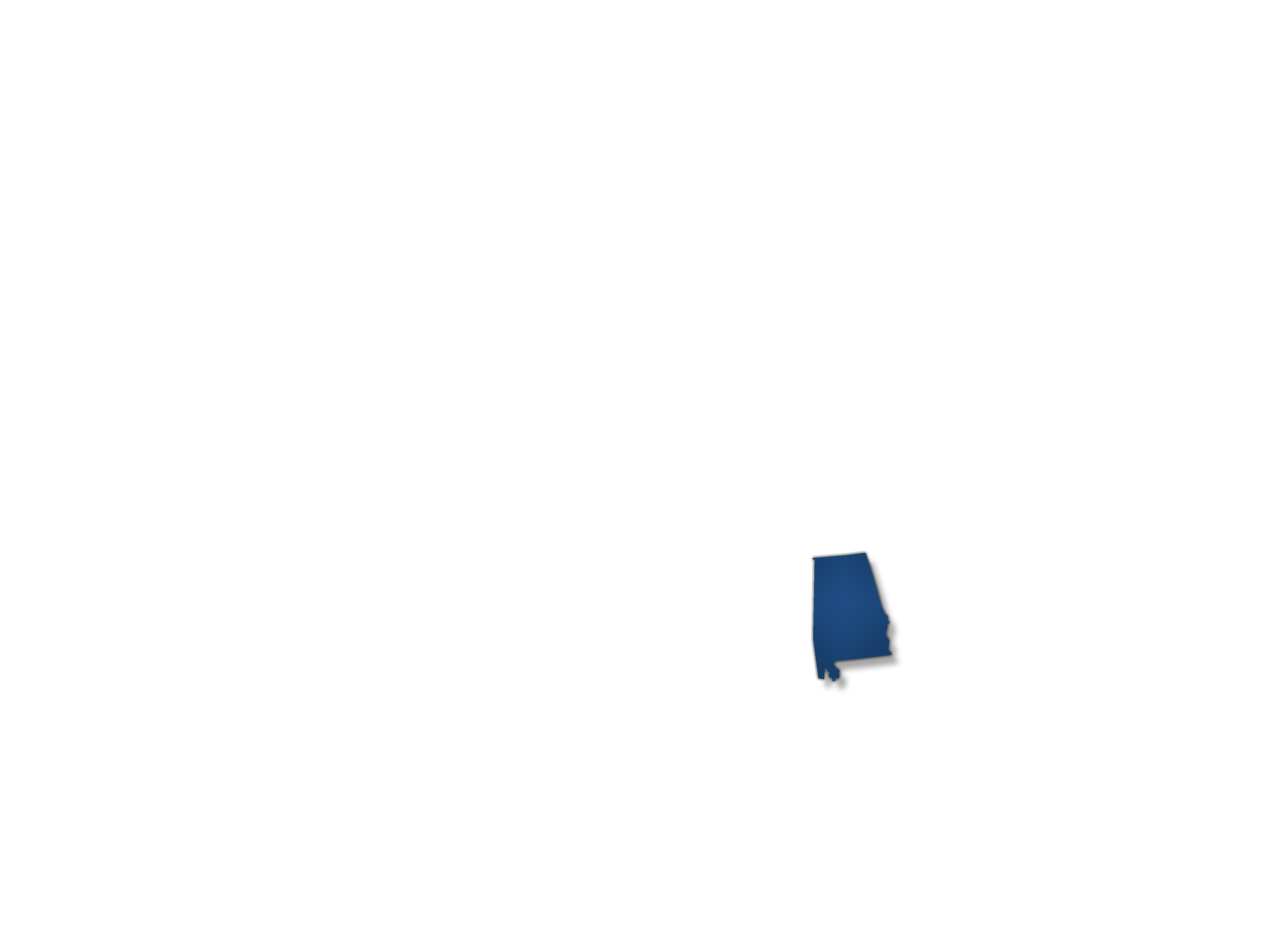 x
Alabama Locations
Alabama Law Enforcement Credit Union
708 17th Street
Birmingham, AL 35203
http://www.allecu.org/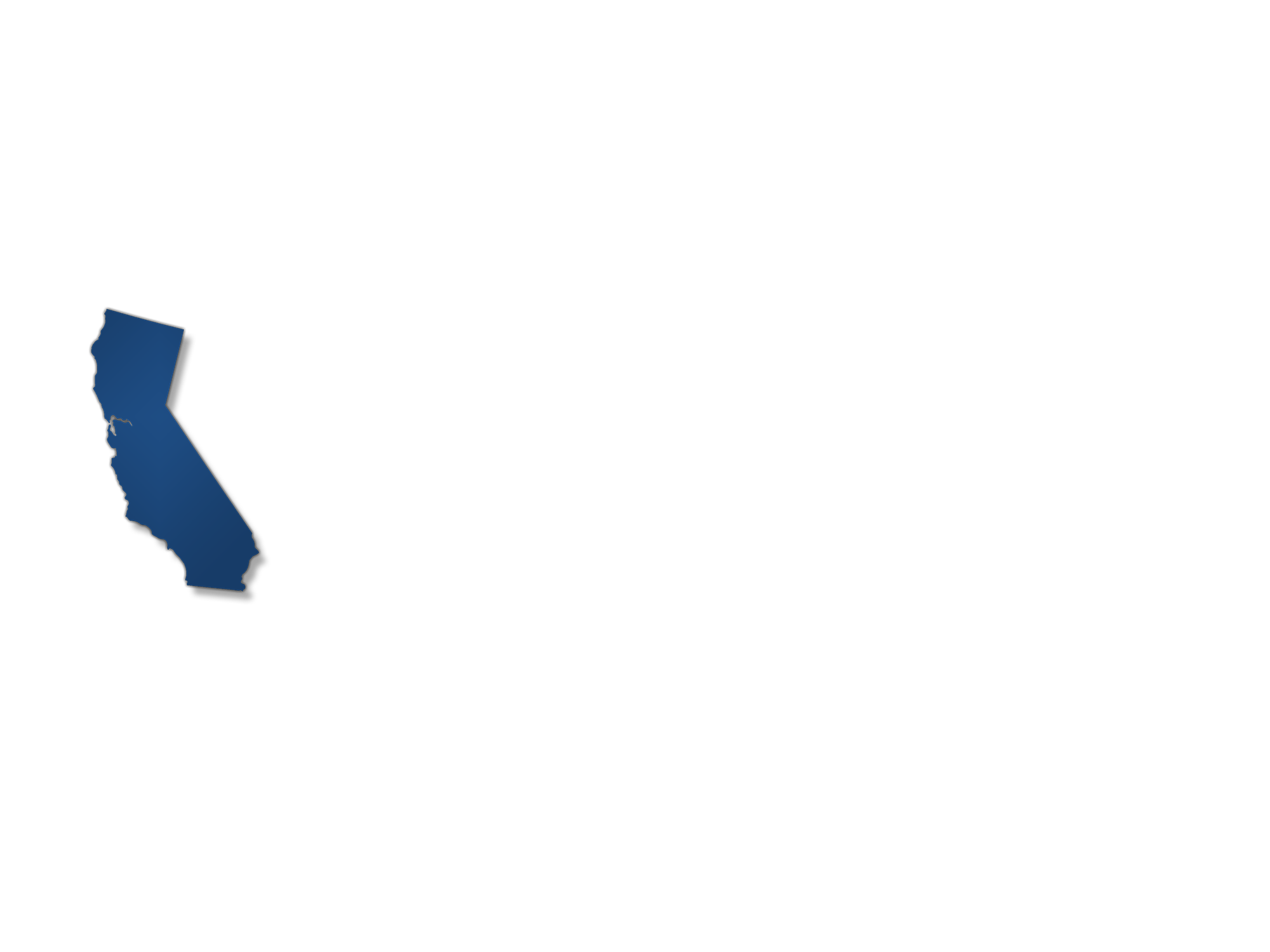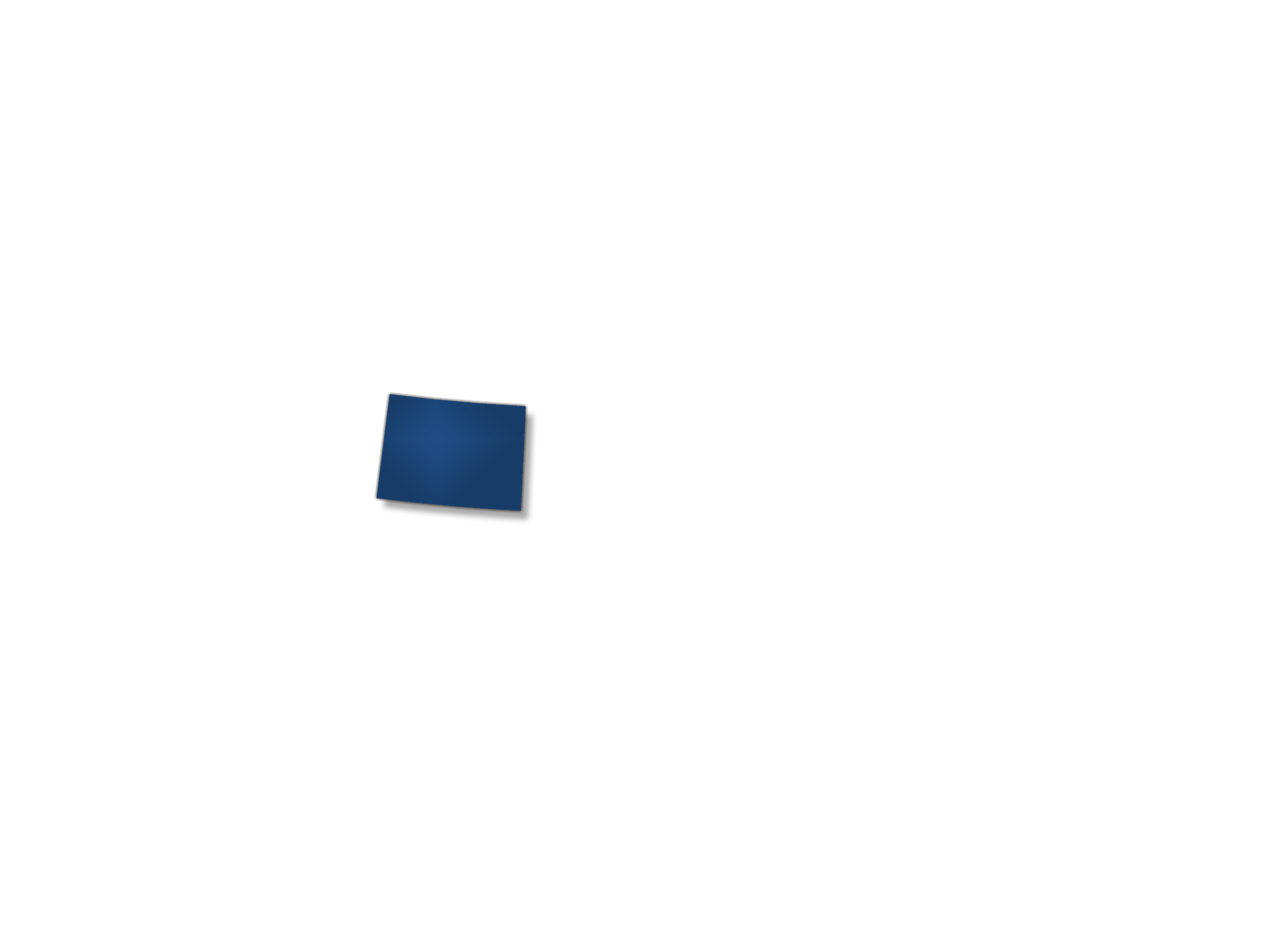 x
Colorado Locations
Rocky Mountain Law Enforcement FCU
10025 Park Meadows Drive
Lone Tree, CO 80124
https://www.rmlefcu.org/ x
Connecticut Locations
Greater Hartford Police Federal Credit Union
253 High Street
Hartford, CT 06103
http://www.ghpfcu.org/

x
Delaware Locations
Delaware State Police Federal Credit Union
700 North Bedford Street
Georgetown, DE19947
http://www.dspfcu.com/ x
Hawaii Locations
Honolulu, HI - Hawaii Law Enforcement Federal Credit Union
1537 Young Street, Floor 3
Honolulu, HI 96826
http://www.hlefcu.com/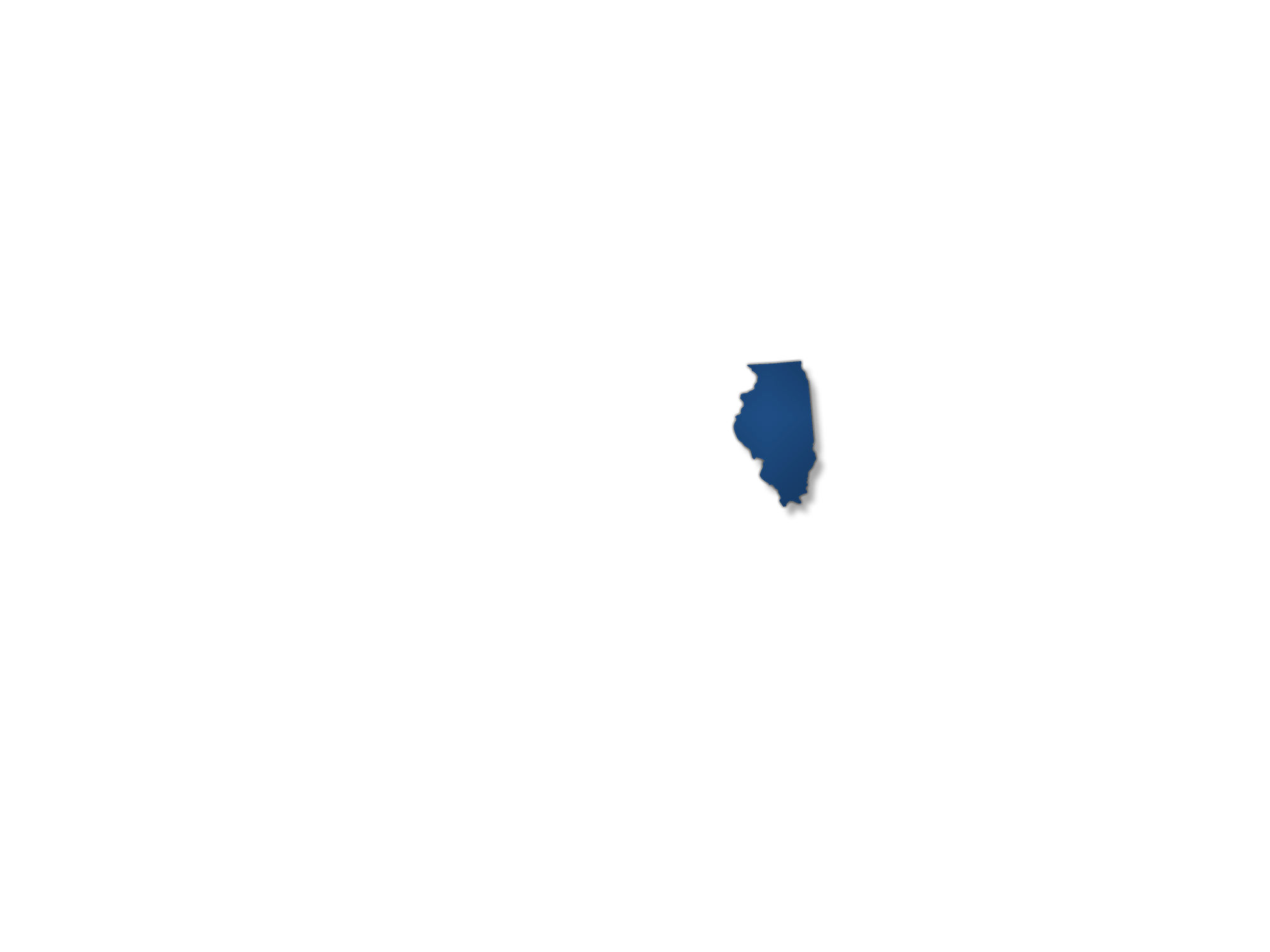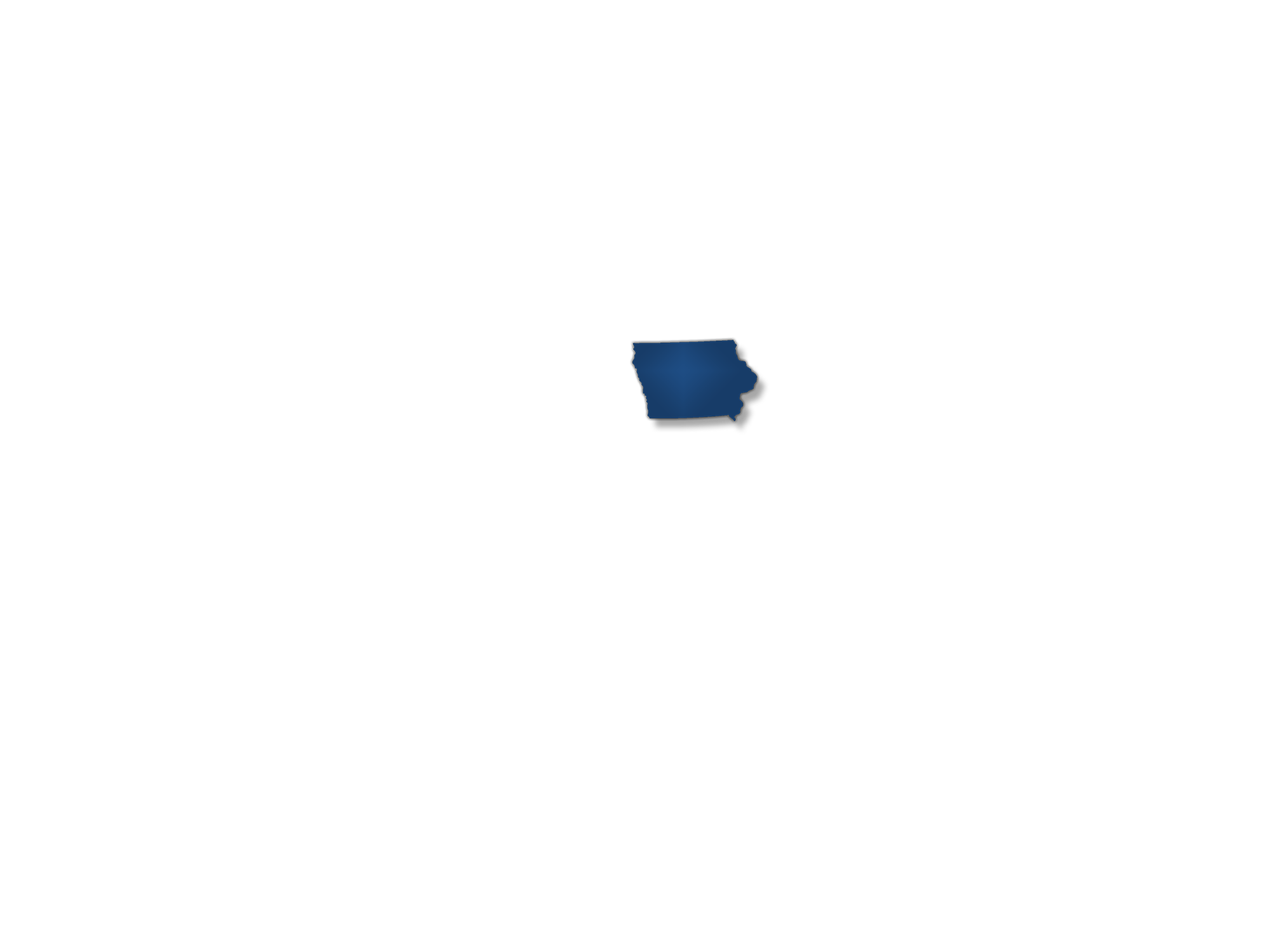 x
Iowa Locations
Police Federal Credit Union *Omaha
3003 South 82nd Avenue
Omaha, NE 68124
http://www.opfcu.net/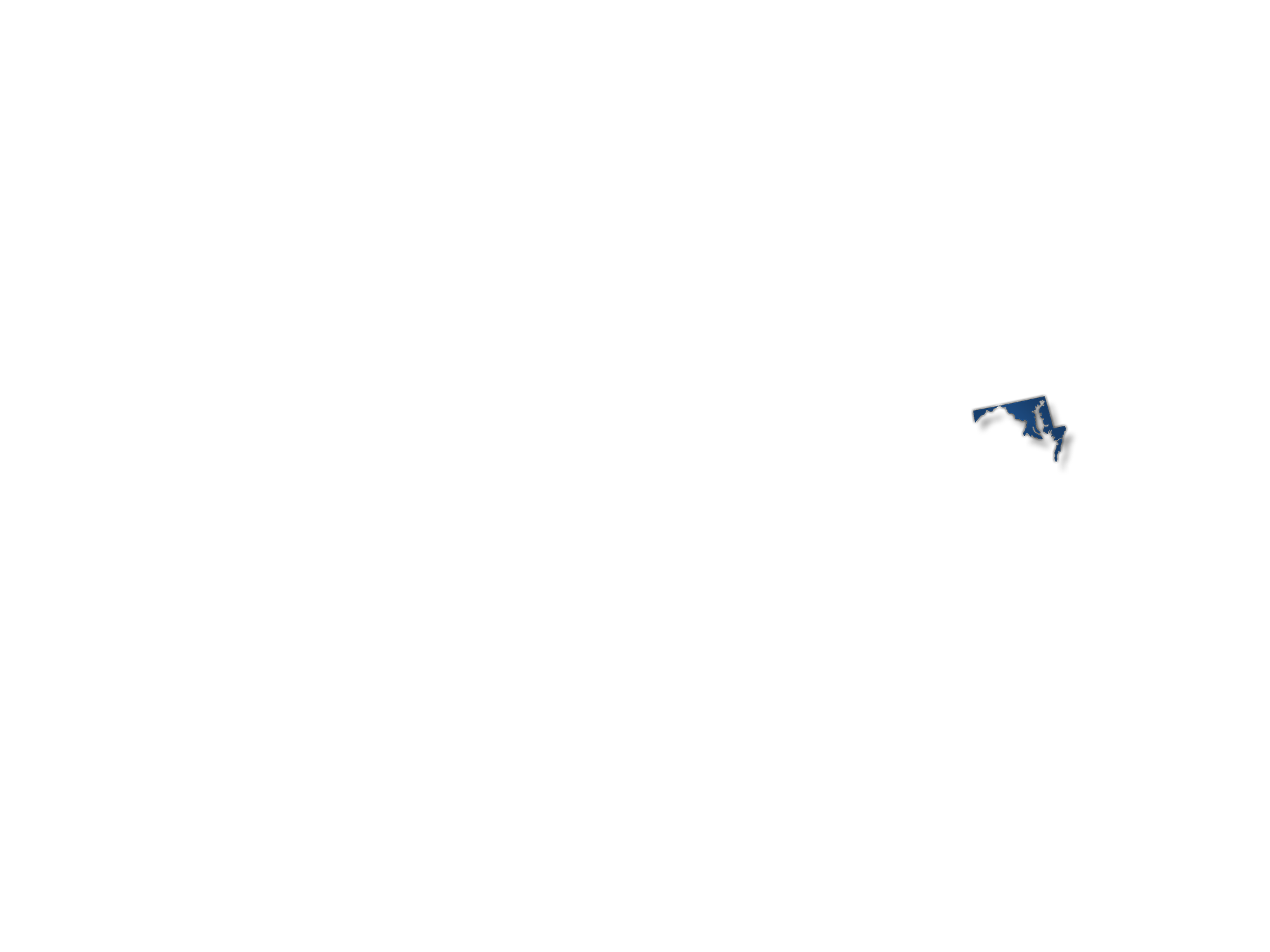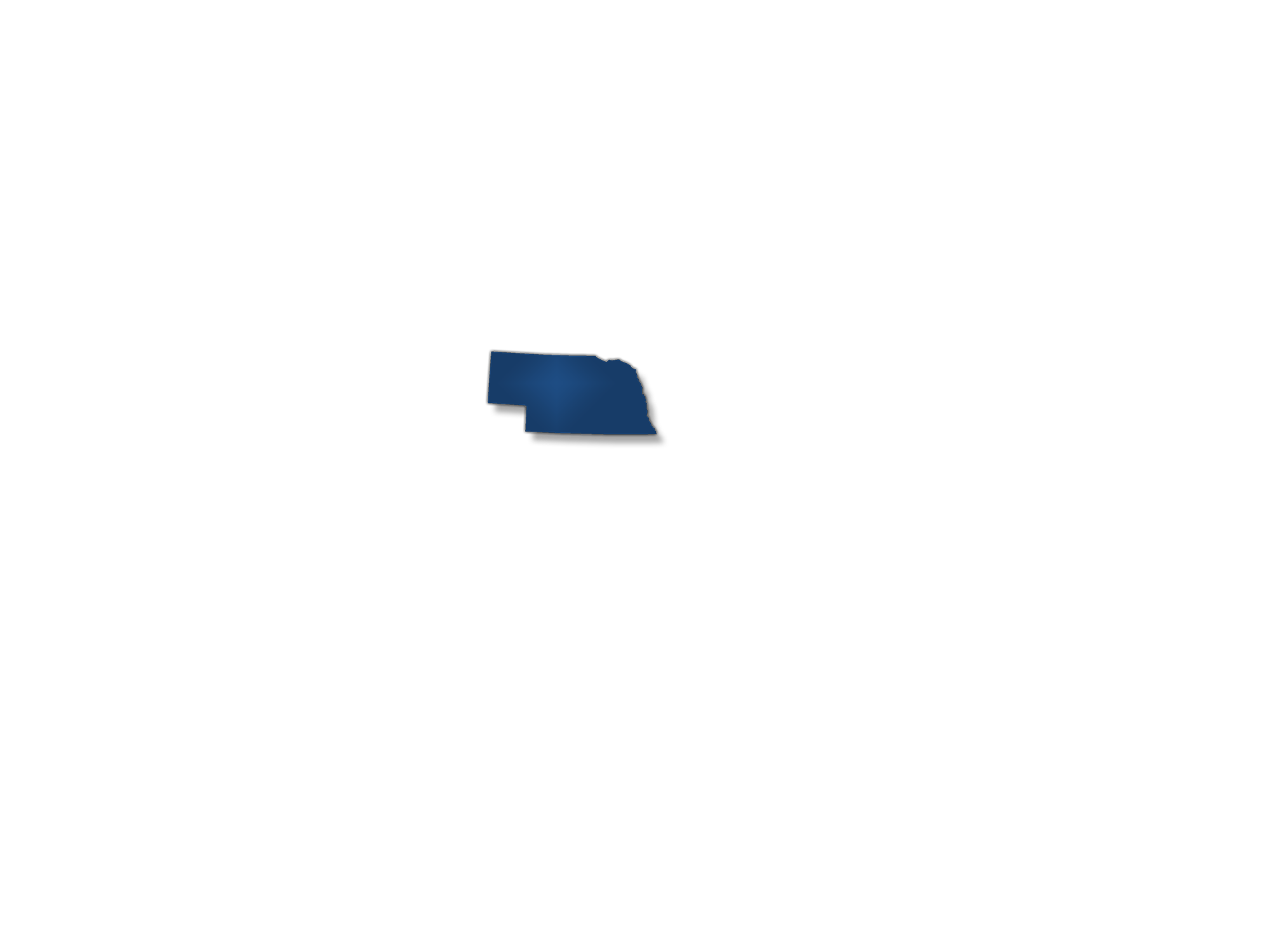 x
Nebraska Locations
Police Federal Credit Union *Omaha
3003 South 82nd Avenue
Omaha, NE 68124
http://www.opfcu.net/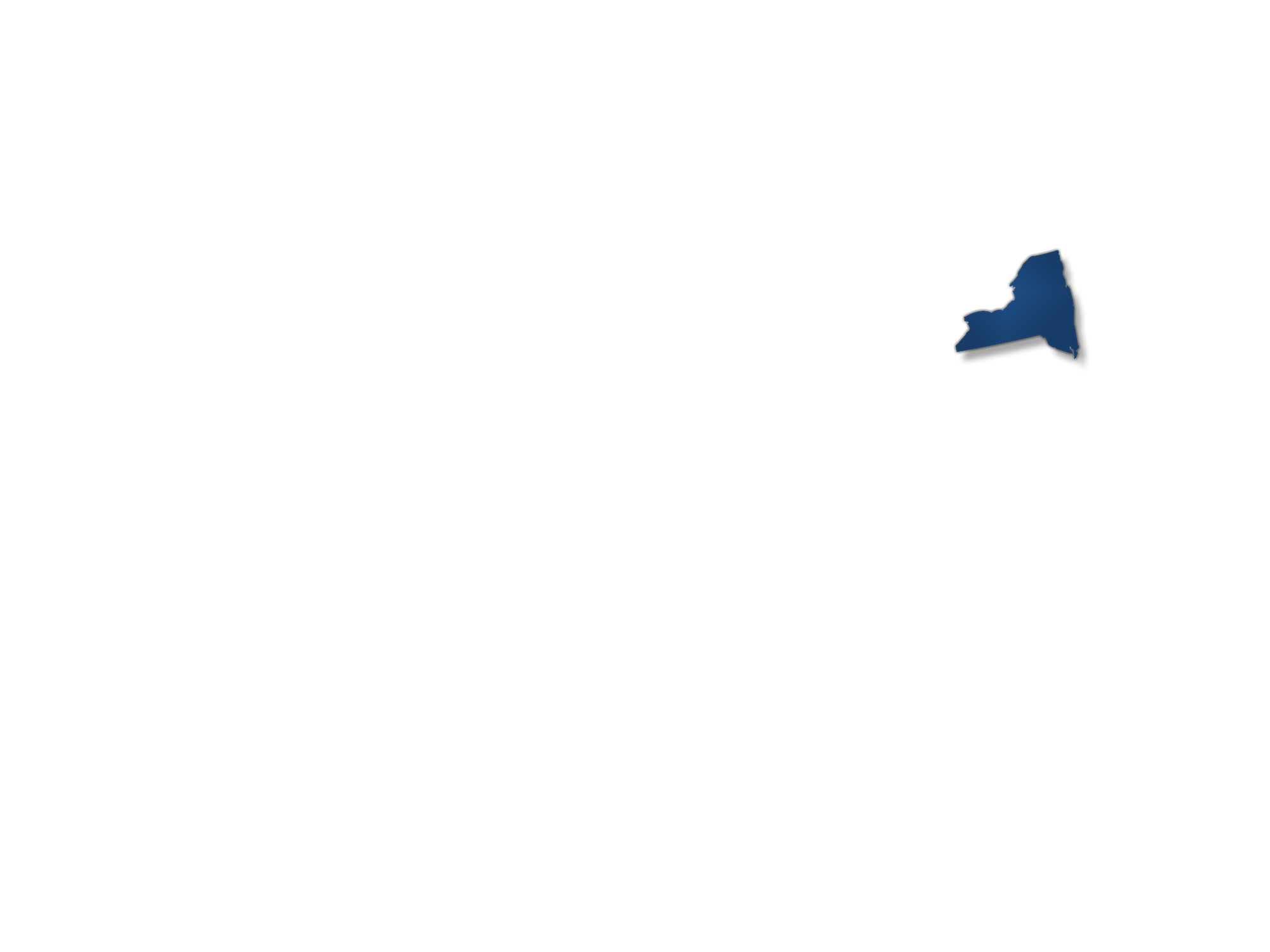 x
New York Locations
The Finest Federal Credit Union
59 Maiden Lane, Suite 100
New York, NY 10038
http://thefinestfcu.org/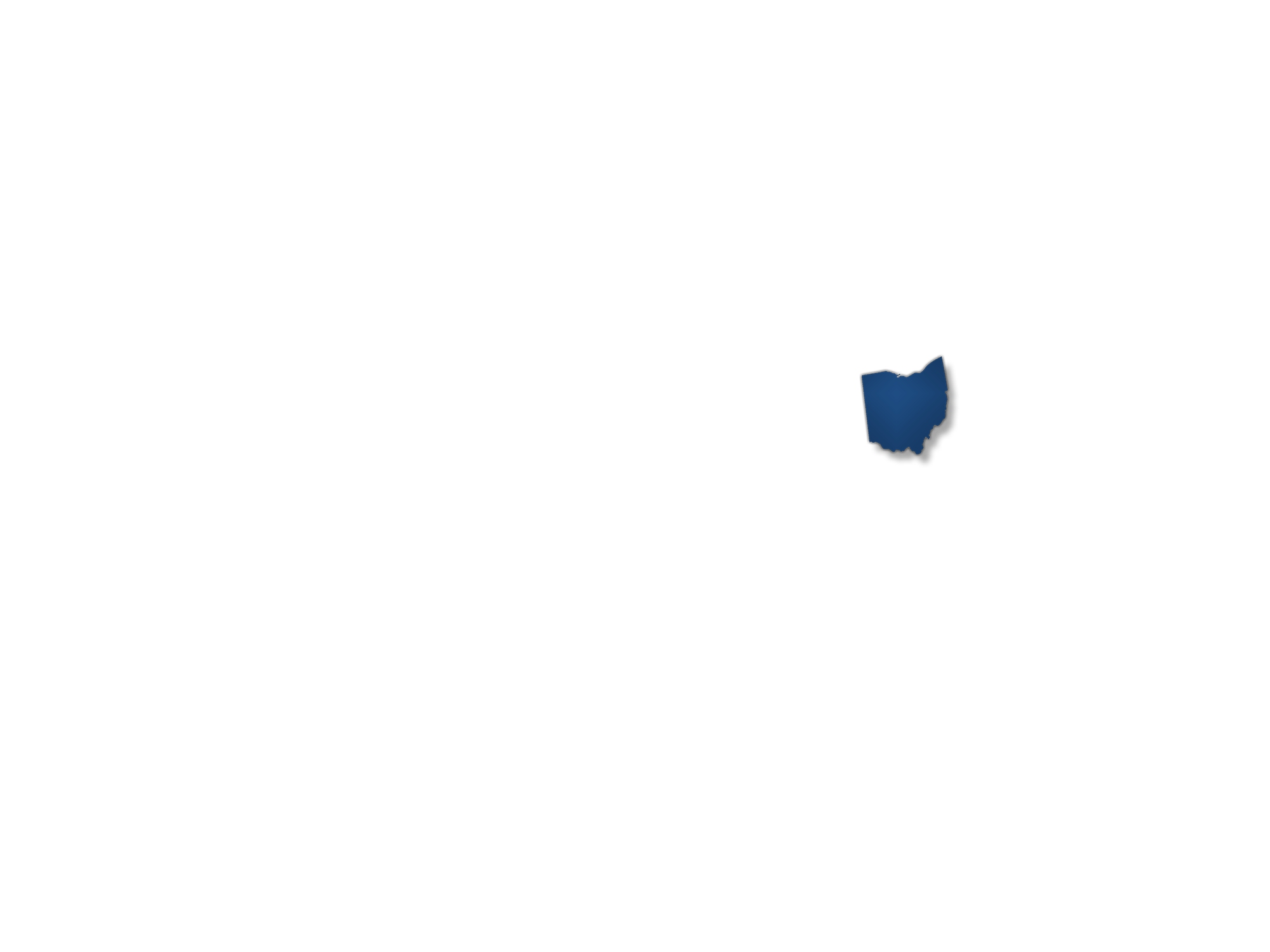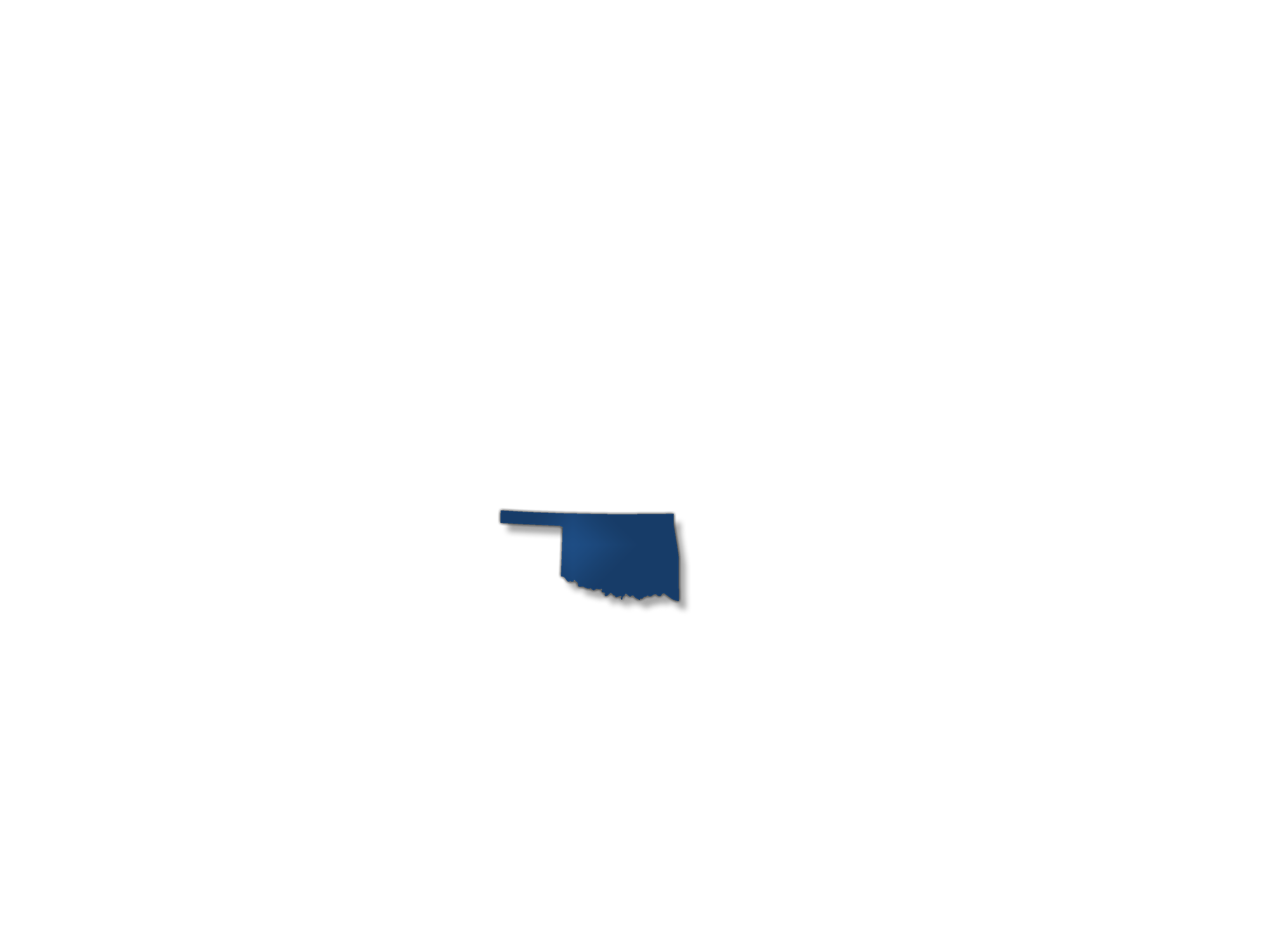 x
Oklahoma Locations
Fraternal Order of Police Credit Union
10110 East 11th Street
Tulsa, OK 74128
http://www.fopcu.org/
If you are a law enforcement professional located in a state where a POCUA Police Credit Union is not headquartered, we strongly recommend speaking with the National Police Credit Union.
The POCUA is managed by Bator Training & Consulting, Inc.
333 City Boulevard West, Suite 1700, Orange, CA 92868
T: 714.681.2821 | F: 714.464.4262 | E: info@btcinc.org | W: www.btcinc.net